Open Hours for the Season
July & August
M-Sa 8:00 a.m. - 5:00 p.m.
Sunday Closed
September & October
Every Day 8:00 a.m. - 8:00 p.m.
November
M-Sa 8:00 a.m. - 5:00 p.m.
Sunday Closed
Festival Days include:
Saturdays and Sundays in September and October
Labor Day (Monday, September 1st)
Columbus Day (Friday, October 10th through Monday, October 13th)
The ponies will be at Tanners beginning on September 6th
Weather
65°F
Speer, IL
Mostly cloudy
Humidity: 80%
Wind: ESE at 12 mph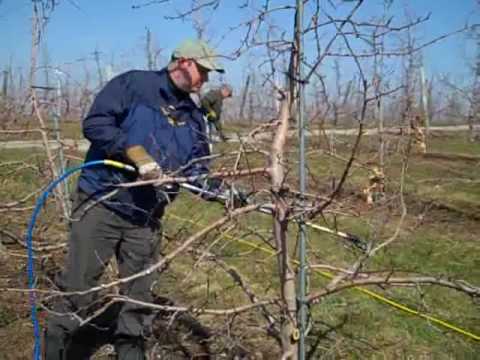 What do we do in the Winter. Craig Tanner shows how to prune an apple tree. We have about 12,000 trees we prune every year by hand.