Open Hours for the Season
July & August
M-Sa 8:00 a.m. - 5:00 p.m.
Sunday Closed
September & October
Every Day 8:00 a.m. - 8:00 p.m.
November
M-Sa 8:00 a.m. - 5:00 p.m.
Sunday Closed
Festival Days include:
Saturdays and Sundays in September and October
Labor Day (Monday, September 2nd)
Columbus Day (Friday, October 11th through Monday, October 14th)
Weather
32°F
Speer, IL
SP_WEATHER_LIGHT_SNOW
Humidity: 100%
Wind: WNW at 5 mph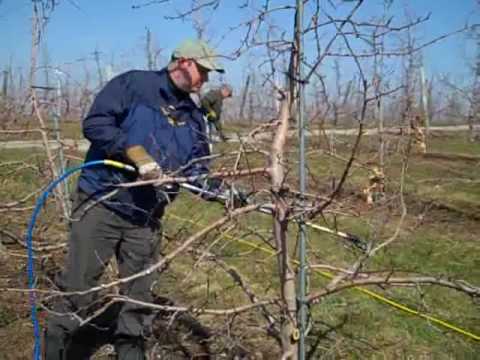 What do we do in the Winter. Craig Tanner shows how to prune an apple tree. We have about 12,000 trees we prune every year by hand.