Curbside Pickup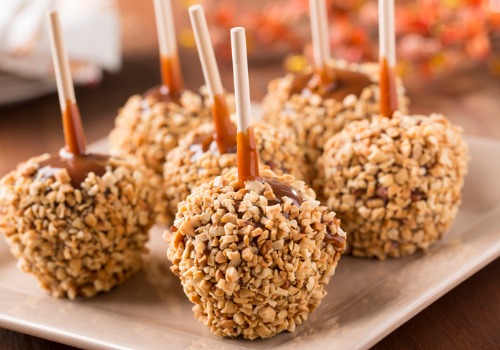 Do you want something from our Farm Market, but don't have time to peruse our shop? No problem! Our Curbside Pickup Service allows you to purchase your favorite Tanner's items in a flash. The process is simple: all you have to do is place an order in our online store and then make your way out to the farm. While you're driving, we will pack up your purchase and have it waiting for you when you arrive. If you visit us between Monday and Friday, we'll even deliver your goods straight to your car. On weekends, all orders will be available for pickup at the tent located next to our info booth.
When Can I Access This Service?
Our curbside pickup service originally started as a temporary solution to make our goods more accessible to the general public. However, this endeavor turned out to be much more successful than we ever could've imagined. As a result, we've decided to permanently offer this service to all of our fans. This means that throughout the season, you can shop your favorite Tanners items online. As long as we are open and you are available to pick your purchase up, you can order as much or as little as you want.
What Items Are Available?
Shopping online is a lot like shopping in our Farm Market: you'll find a wide range of produce, sauces, spices and baked goods to choose from. Some of the other items you'll find in our online store are:
Honey & Peanut Butter
Jams, Fruit Butters & Apple Sauce
Salad Dressing
Pickled Vegetables
Dips & Dip Mixes
Salsa
Condiments & Relish
Caramel Sauce
Popcorn, Snacks & Candy
Cider
Apple Cider Donuts
BBQ Sauce, Grilling Sauces & Marinades
Baking Mixes
Coffee and Cocoa
Syrups
Soups
Caramel Apples
Cheese
Pasta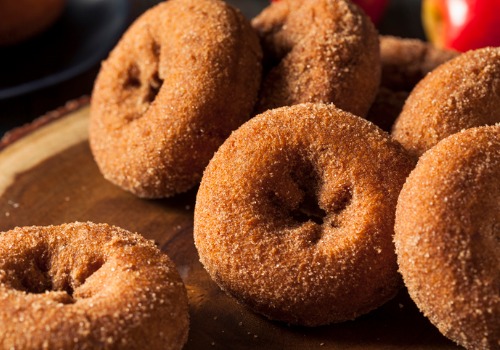 Start Shopping
Choose from all these items and more today when you participate in our Curbside Service. Head on over to our online store to start shopping, or contact us today to learn more. For specific questions about an order, call us at (309) 228-9162. We are located at 740 State Route 40, Speer, IL 61479, and operate from August to November.