Dog Policy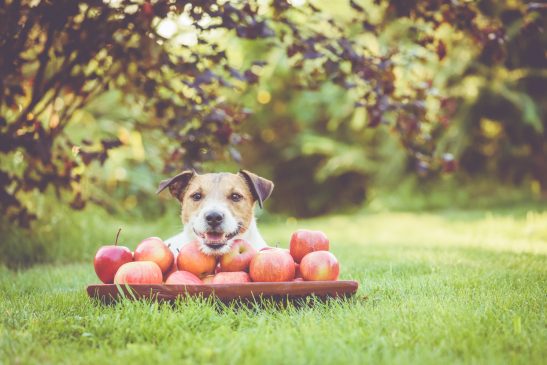 Friendly leashed dogs are welcome at Tanners Orchard.
$10 admission per dog, a portion of the admission will be donated to the A.R.K in Lacon, IL. Please purchase your dog admission at any of our outdoor activity areas or in the Farm Market.
Please follow posted rules to make your pets visit enjoyable.
All dogs must be leashed at all times.
Dogs must be licensed and immunized.
Watch your dog at all times, please discourage any barking.
Do not allow your dog to be aggressive towards people or other animals.
Pick up and dispose of any pet waste immediately.
Dog owners are responsible for any injury or damage caused by their dog.
We reserve the right to have you remove your dog from any areas of our farm.
Call (309) 228-9689 for more information.