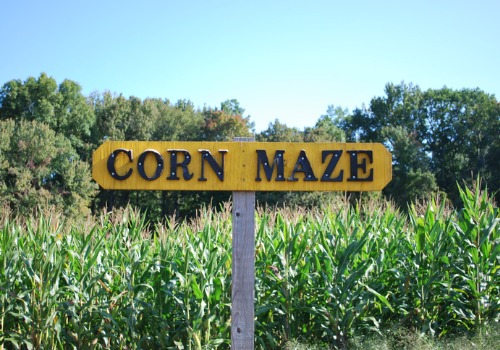 Where to Go for Family Fun Rock Island IL
Tanners Orchard is the top destination for crisp, clean air, picturesque scenery, and family fun in Rock Island IL. For hours, directions, or to reserve a birthday party, call our staff now at 309-228-9688.
Our apple picking farm lies only a short drive away from Rock Island. So, we can offer you some good, old-fashioned family fun at our orchard. Since 1947, our family has hosted families like yours for wonderful times spent in our acres of family fun. Where else can you find apple picking, a corn maze, fields of beautiful sunflowers, and a 20-acre pumpkin patch in one spot? So, put down your electronic devices, breathe in some fresh air, and leave your cares behind.
After all, the streaming and on-demand shows will always be there for you. Why not get out of the house for some family fun by Rock Island IL? Watch this short video to see all the fun you can have. Contact us if we can help answer any of your questions.
Are You Looking for Some Family Fun Rock Island IL?
Then come to Tanners Orchard. We have 17 different varieties of apples and over 11,000 trees within your reach. Our U-Pick apple season starts the first Saturday in September. Most importantly, our orchard stays open throughout the fall until all the ripe apples are gone. To help with your visit, please review our apple chart to see when your favorite apples will be ripe. To experience even more family fun in Rock Island Il, visit us on Festival Days to take a wagon or pony ride. You will not find many nearby orchards that offer all these great kinds of apples:
Pink Lady
Honeycrisp
Gold Rush
Jonathan
Braeburn
Golden Delicious
Empire
Jonagold
Cameo
Fuji
Early Gold
Ginger Gold
Royal Gala
McIntosh
Cortland
Red Delicious
Granny Smith
Treat Yourself at Our Apple Bin Bakery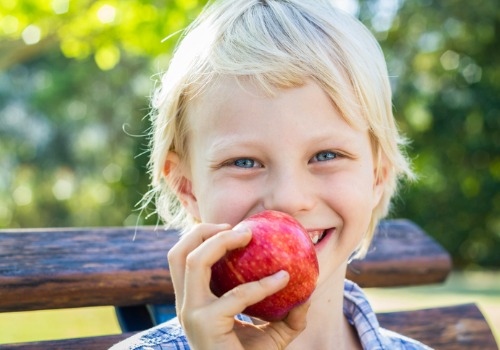 We are cooking up our famous apple cider donuts, caramel apples, homemade fudge, and pies for you to enjoy at our Apple Bin Bakery. We love when customers tell us our apple cider donuts taste better than ones from the national chains. In fact, you can choose from plenty of tasty things to eat at our orchard of family fun in Rock Island IL. Our café prepares daily lunch specials on weekdays! You can follow this link to download a menu. Meanwhile, weekend visitors can visit our old market eatery for comfort foods like ribeye, pork chop, or chicken sandwiches, cider brats, and hot dogs. Also on weekends, our snack shack can treat you to kettle corn, popcorn, turkey legs, nachos, jumbo pretzels, snow cones, or spicy black bean burgers.
We Offer Plenty of Kids Activities
Tanners Orchard also features plenty of kids activities to include on your day of family fun in Rock Island IL. Kids laugh at and like to pet our silly farm animals, including goats, rabbits, llamas, sheep, and chickens. Plus, kids can ride ponies during our Festival Days. Also, our Back 40 Fun Acres includes lots of playground areas, cornhole games, pedal carts, mini-golf, face painting, and games. Contact us for more information, directions, or anything else you need.